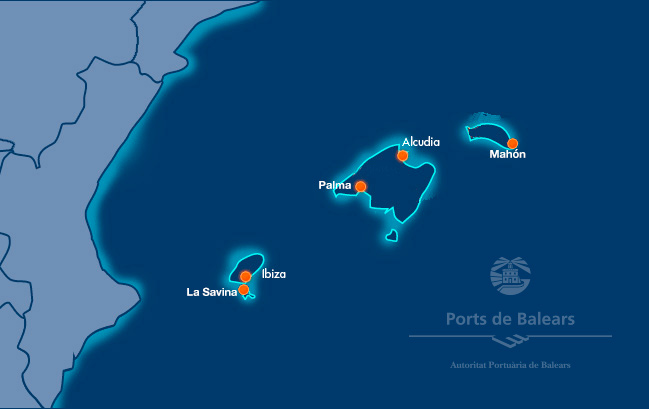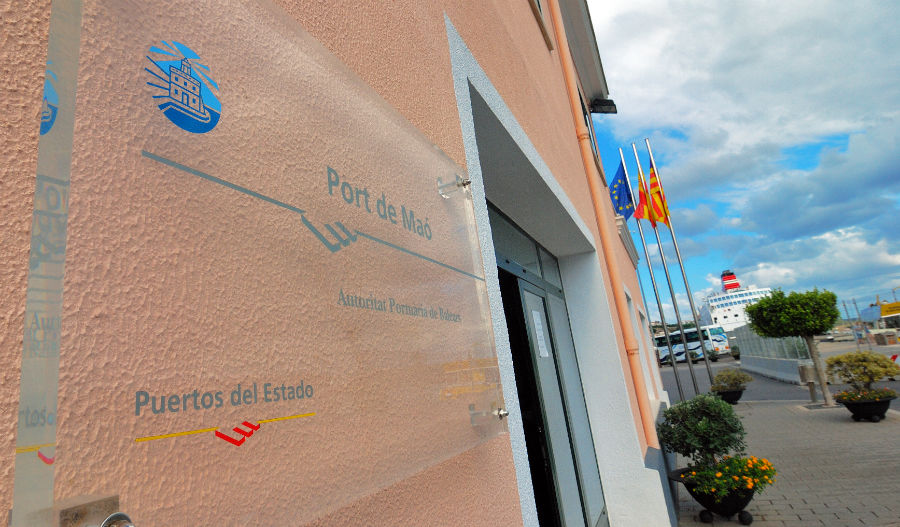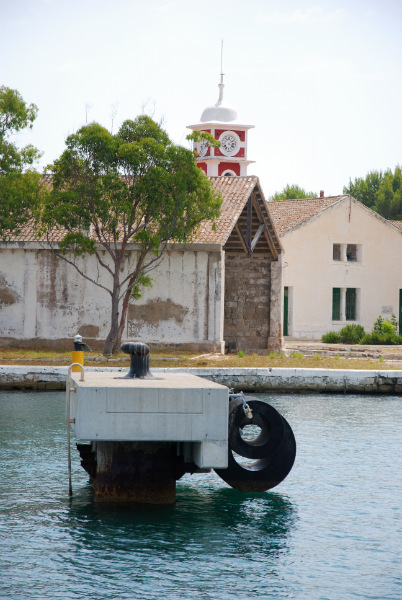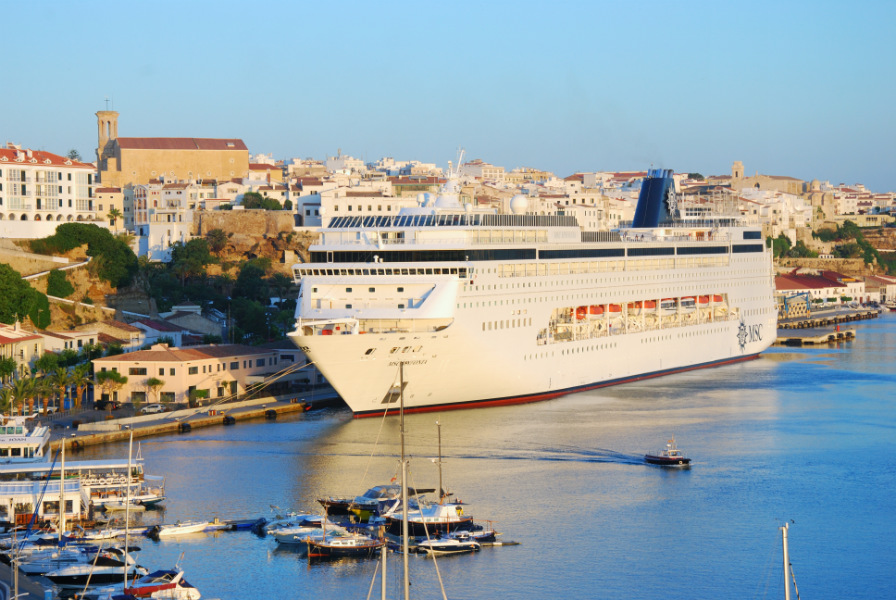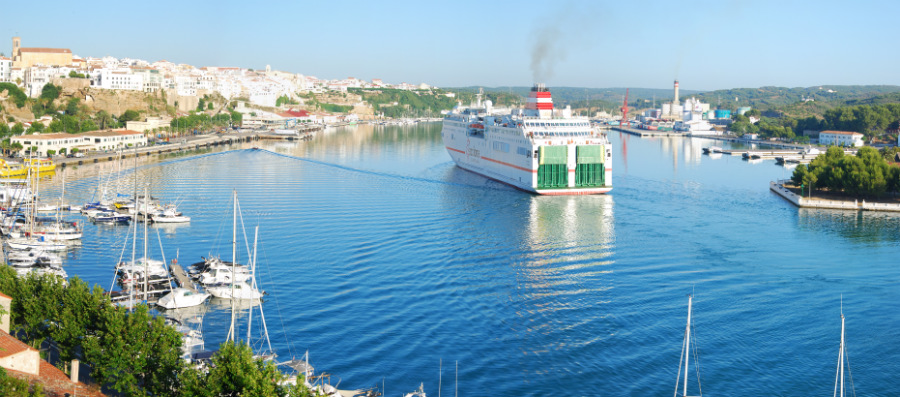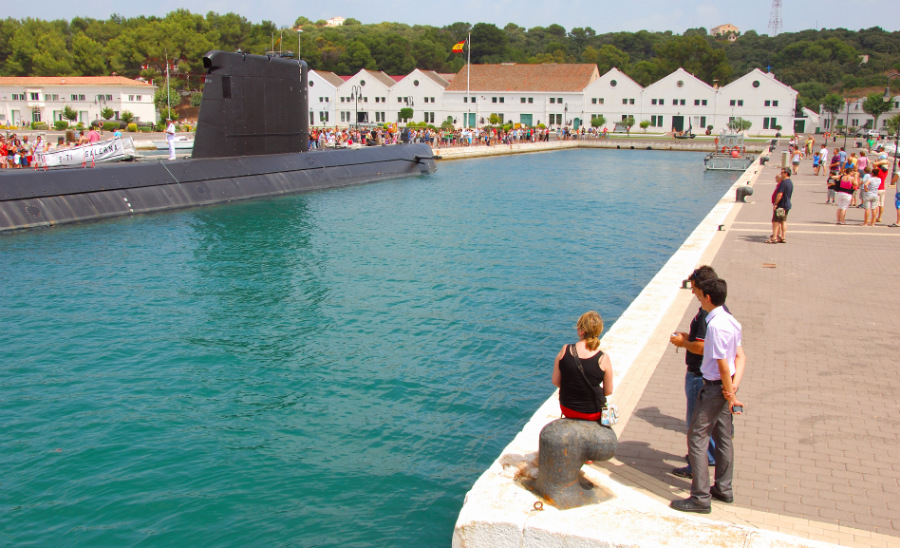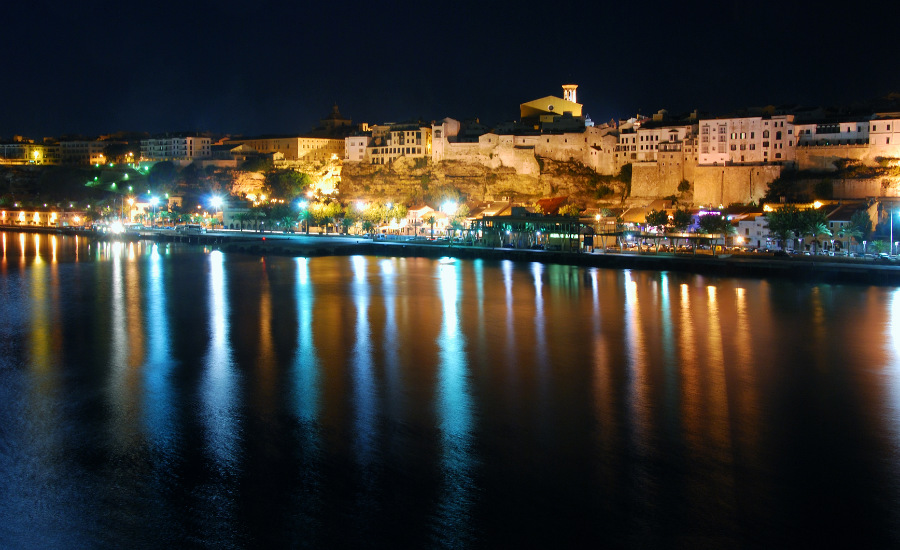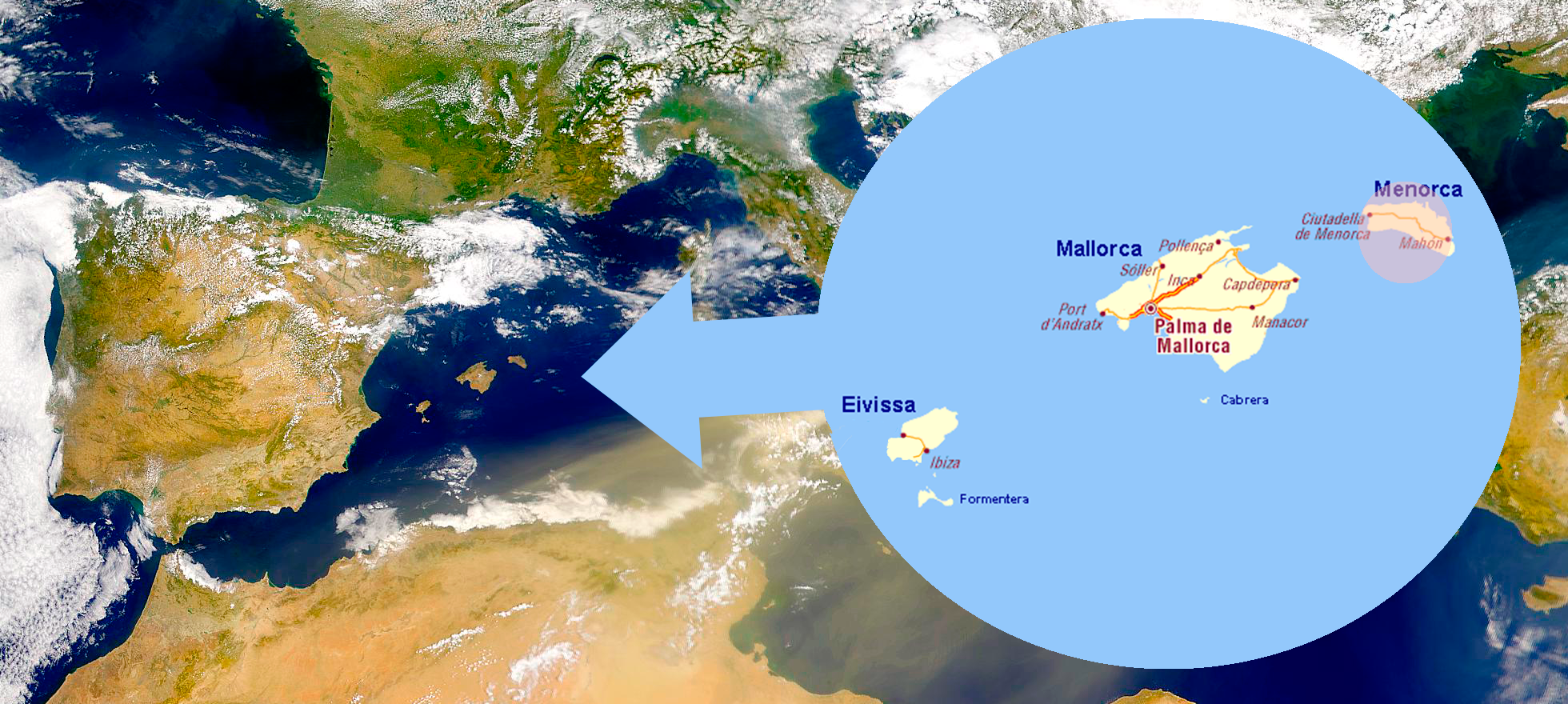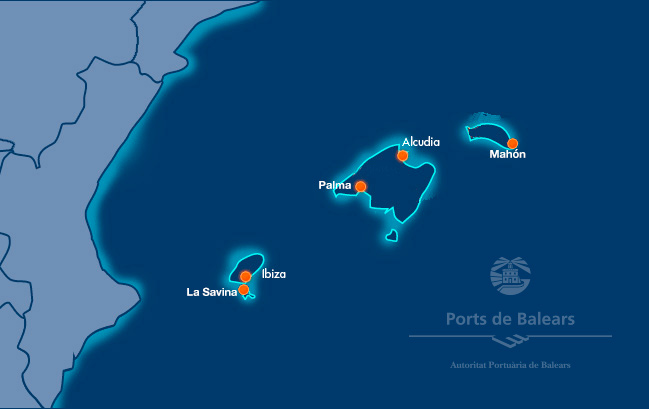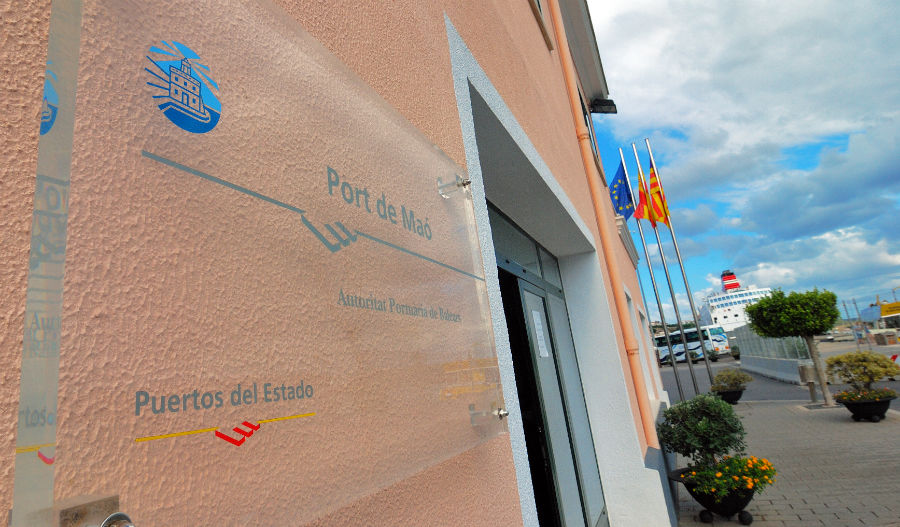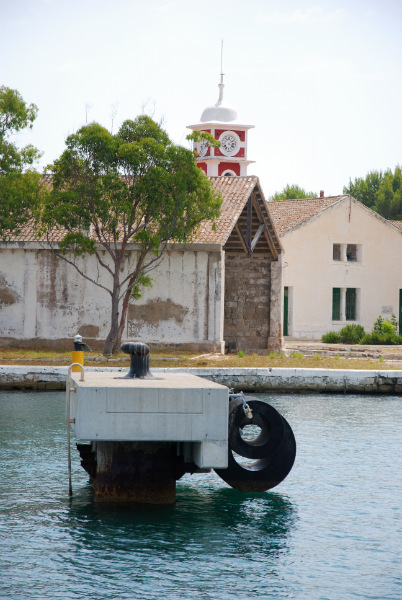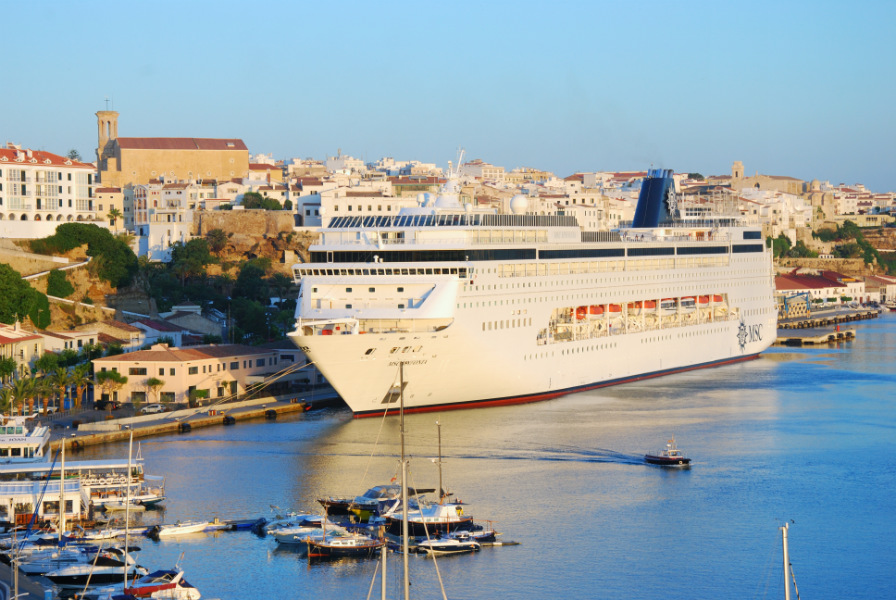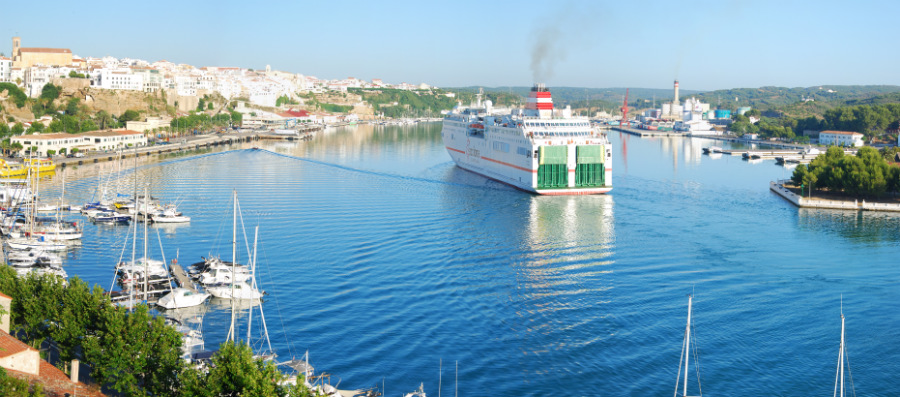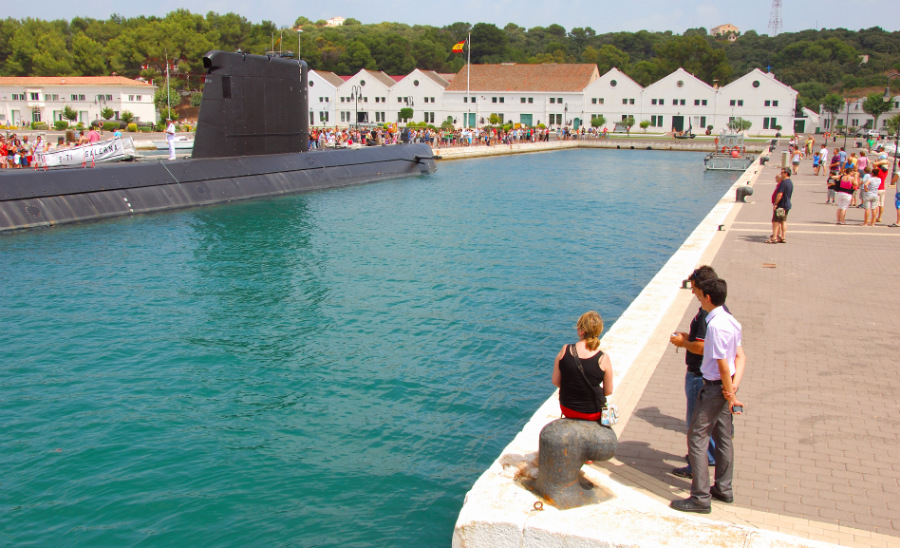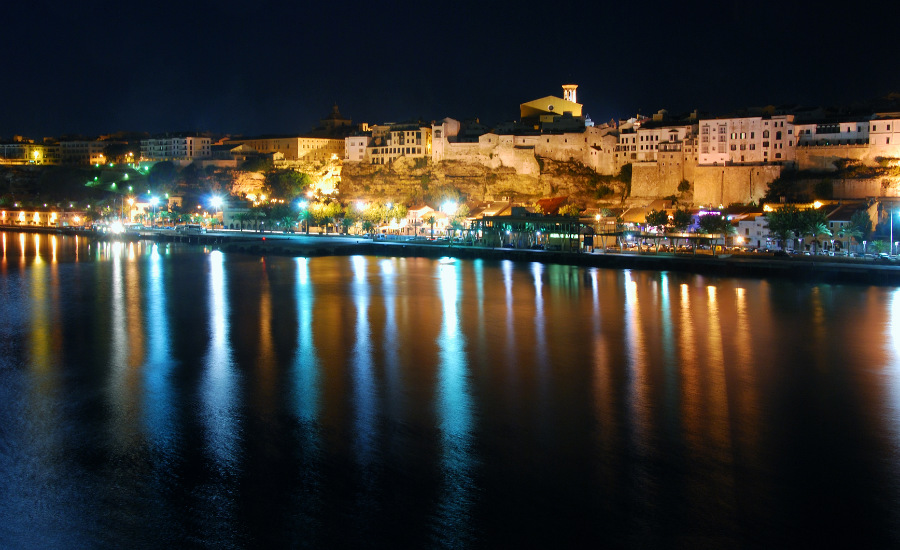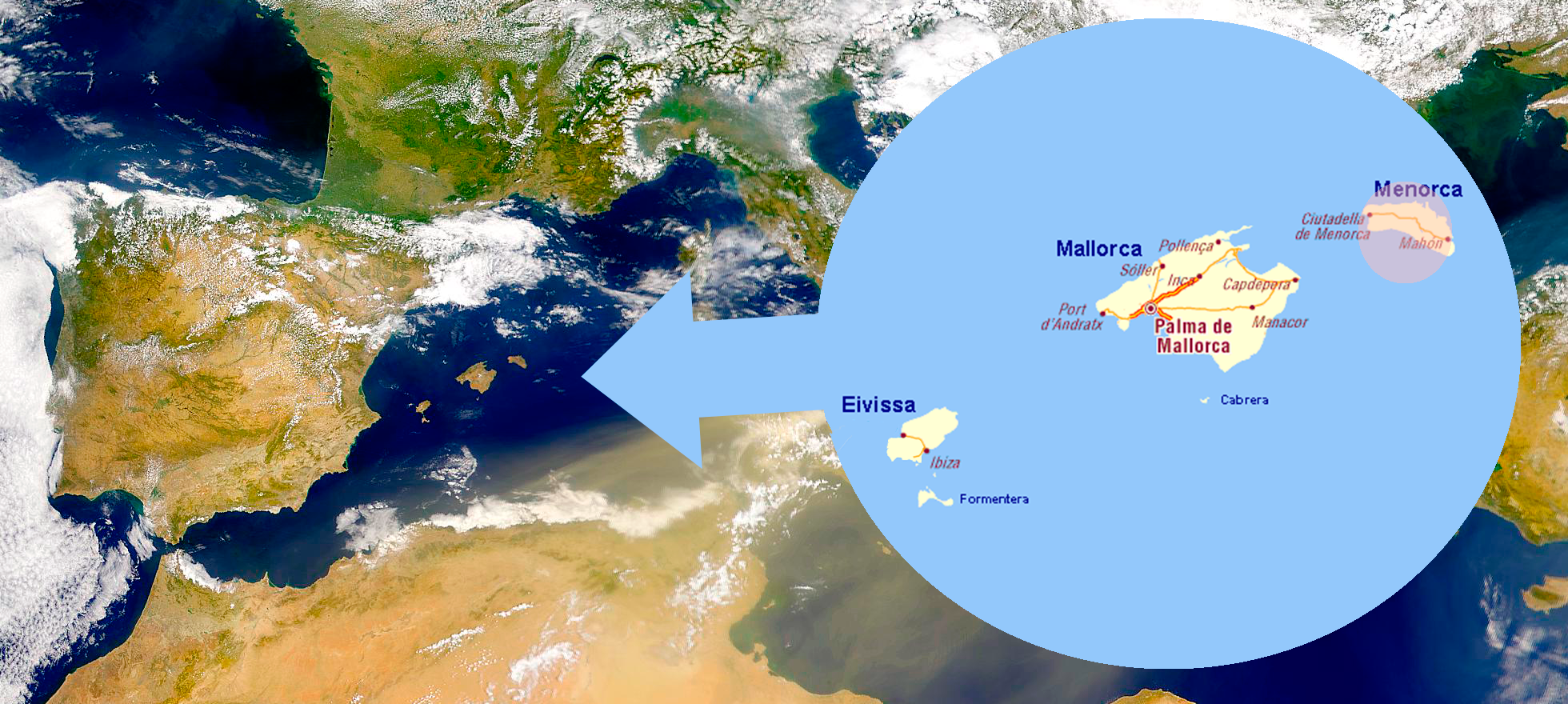 Coming to Minorca by boat, means arriving at the port of Maó, which is one of the most incredible shipping enclaves in the Mediterranean, thanks to its unusual geographical characteristics, uniqueness and outstanding beauty. It is over six kilometres long, which explains why it has been used as a port since the 3rd century BC. Its natural shape offered shelter to ships, which is why it became the base for successive naval fleets. The Phoenicians, Greeks, Rhodians, Phocaeans and Carthaginians have all left their mark on Maó. It was also an English and French colony until 1802.
In the centre of the port, there are two islands: the Island of the King, featuring constructions from the 18th century which, until several decades ago, were still being used as a military hospital, and Quarantine (or Lazareto) Island, featuring a hospital constructed in 1793. The remains of Saint Philip's Fort, which was built to defend the island against the Turks, are located to the south of the port entrance.
The port is a hive of activity, and in addition, it is surrounded by places like the picturesque buildings of s'Altra Banda on the port's north bank, which add to the fascination of those arriving. The to-ing and fro-ing of passengers on ferries and cruises, cargo vessels and recreational craft contributes to continuous movement at the port, practically 24 hours a day. Yet, the watchword is still one of calm.
History
The port of Maó has been the scene of many conflicts, which date back to 300 BC. Its intrinsic characteristics as a natural port offered excellent shelter to ships, which is why it became the base for a succession of military fleets. The Phoenicians, Greeks, Carthaginians, Romans and Vandals all left their mark on the island. Maó was also under the domination of Byzantines and Muslims, and even the feared pirate, Red Beard, left a bloody trail during his time on Minorca.
The English had a strong influence in Maó, with their domination extending over three different periods until 1802, as did the presence of the French on the island. Continuous military conflicts explain the existence of defensive fortifications and enclaves that can still be visited today at the port.
The earliest information we have about port facilities comes from the end of the 17th century, with references to the 'quay' at Saint Philip's Fort, and other smaller facilities at the anchorage of La Caleta.
During the 19th century, the port's facilities underwent major improvements. The infrastructure used today has been built over the last twenty years. The port is currently used for goods and passenger traffic, cruises, and nautical services.