Our Mission
What we do?
Our mission is to offer port areas and facilities that provide essential supply services as well as services for social, economic and tourist activities on the Balearic Islands, based on efficiency and respect for the environment.
Our Vision
Where we are heading?
Our vision is to be a benchmark for quality in the integration of port operations and the provision of basic and other complementary services for individuals and companies.
Our Values
We have a highly practical view of our values: they are tools that enable us to manage and achieve our vision.
They must be present in everything we do and guide our relationships with our stakeholders.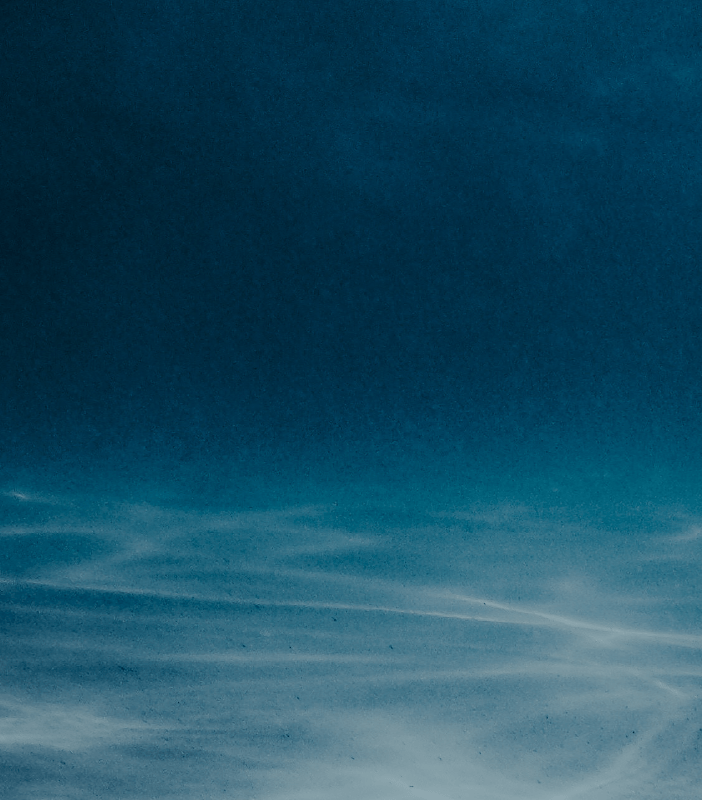 Service-minded attitude
Because we are driven by the general interest.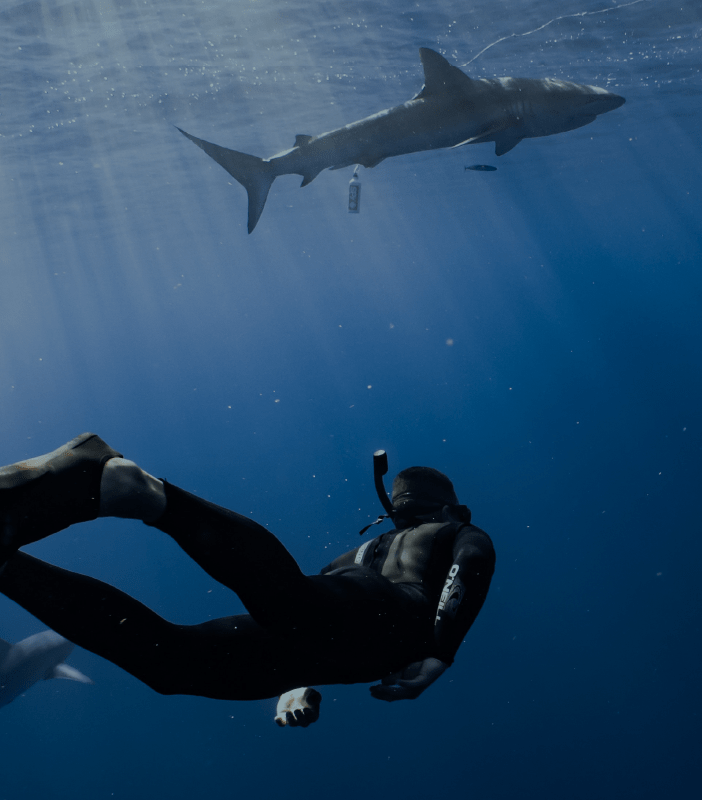 Innovation
To achieve the vision.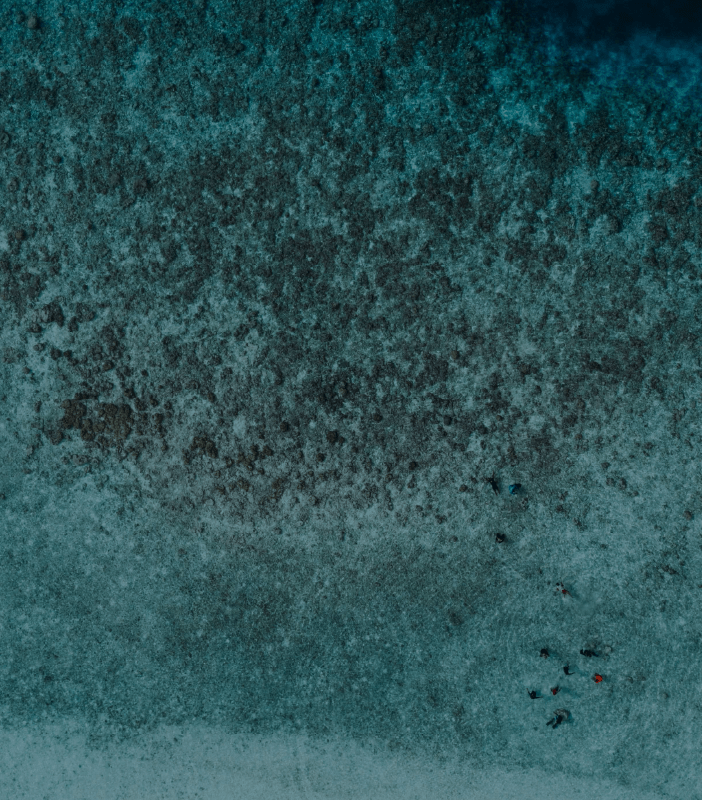 Transparency
To be close to our stakeholders.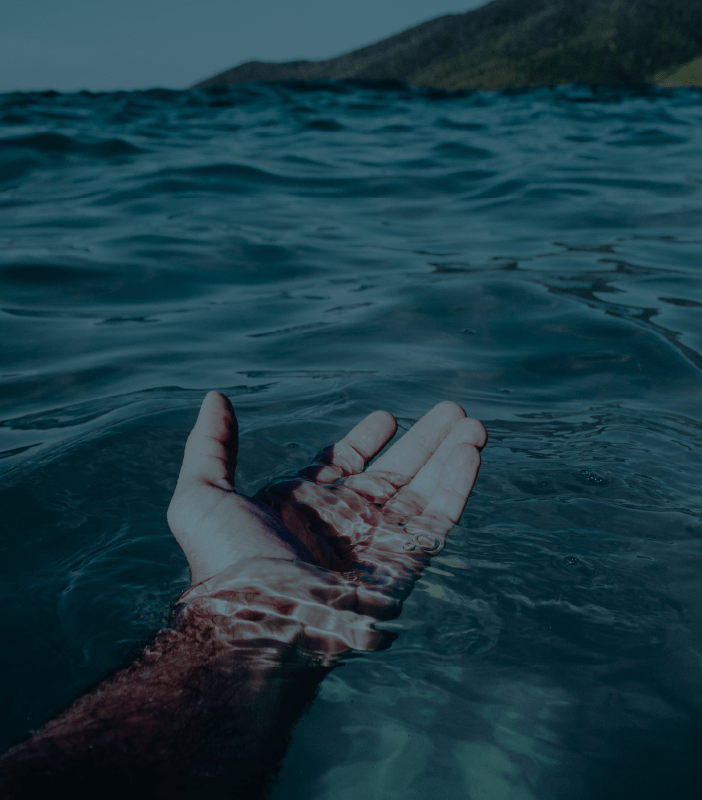 Recognition
Because motivational mechanisms are crucial in achieving our targets.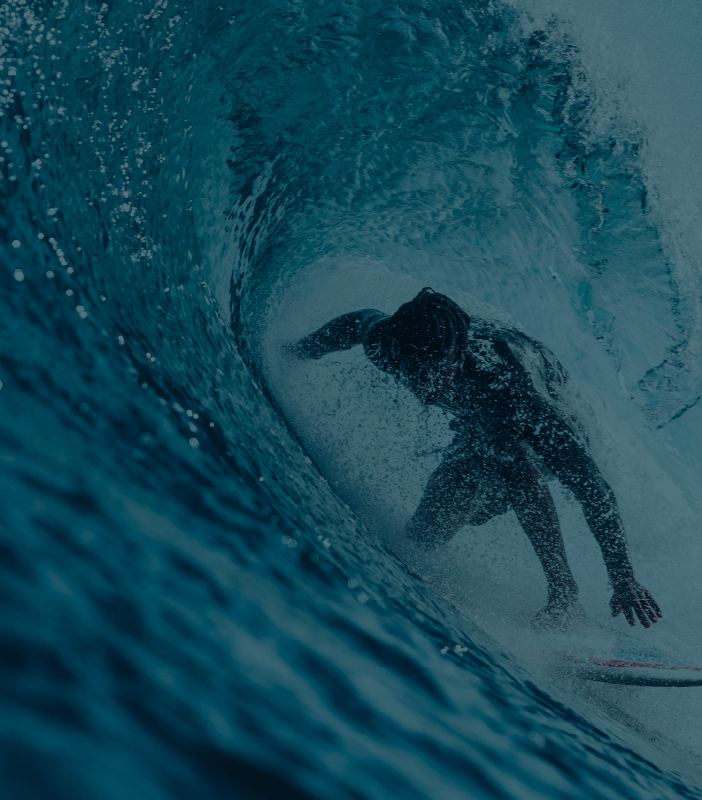 Partnership
Because all inputs are important.