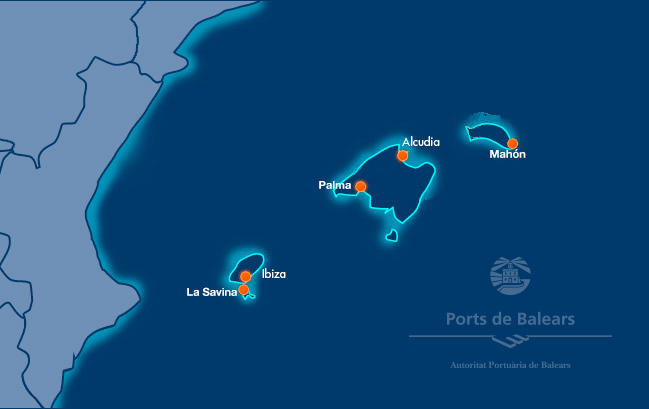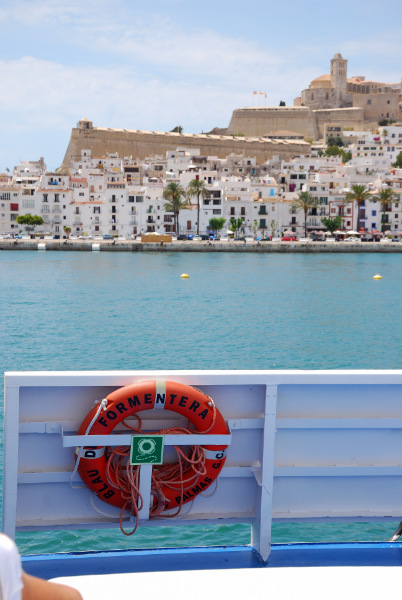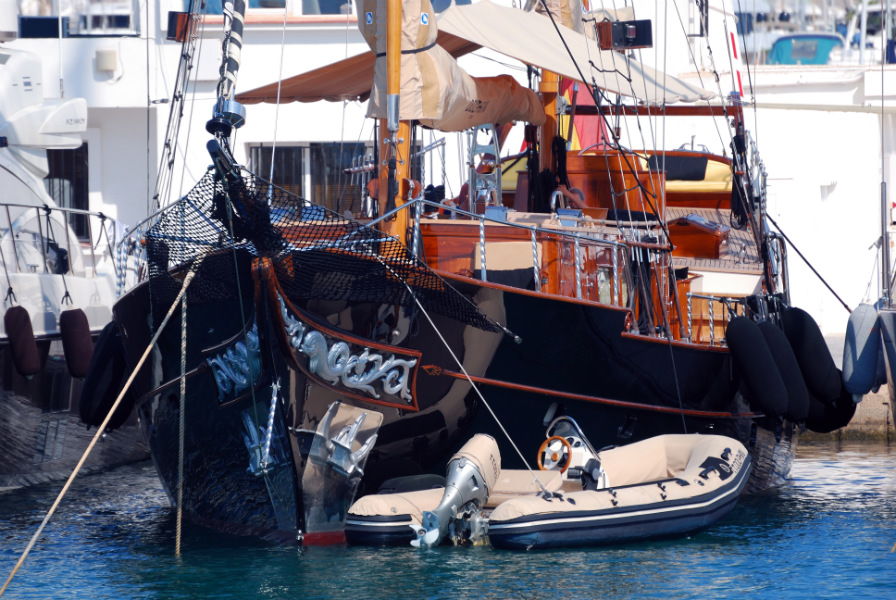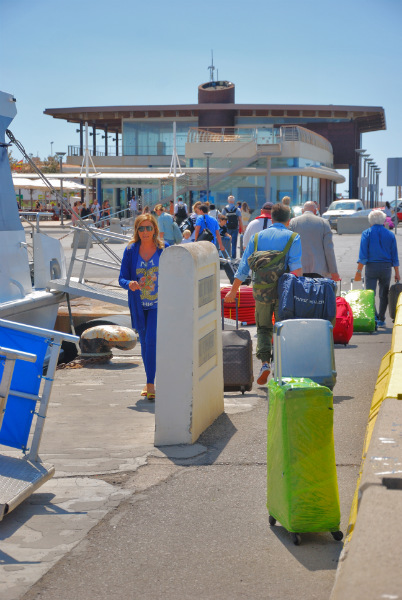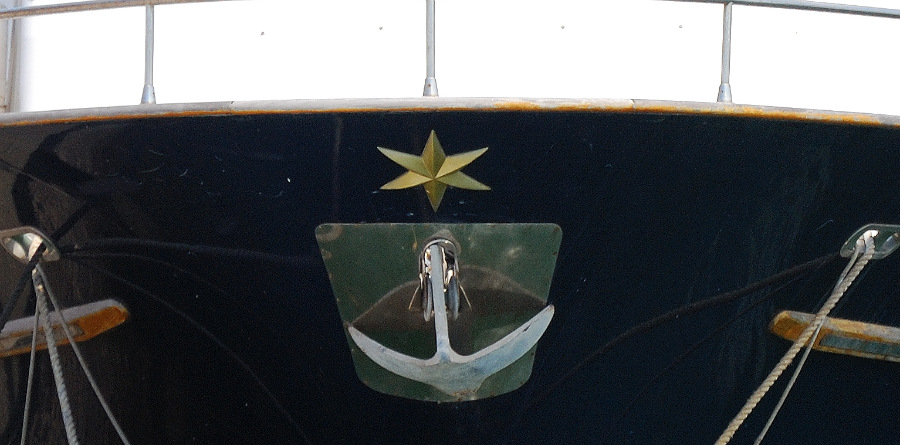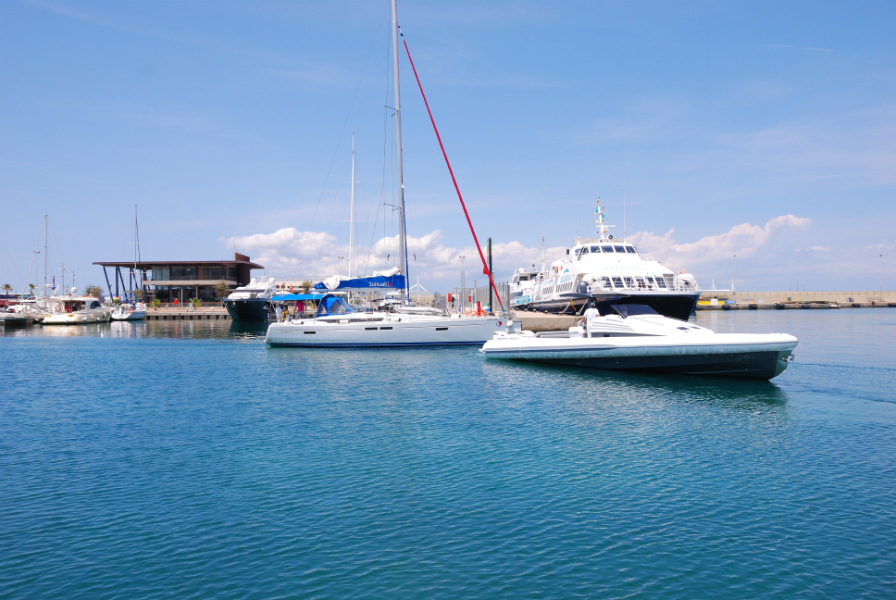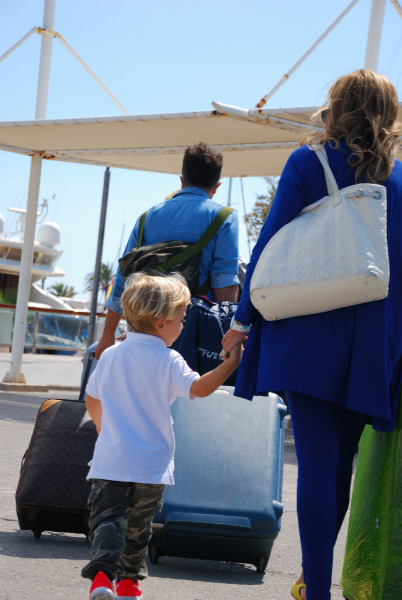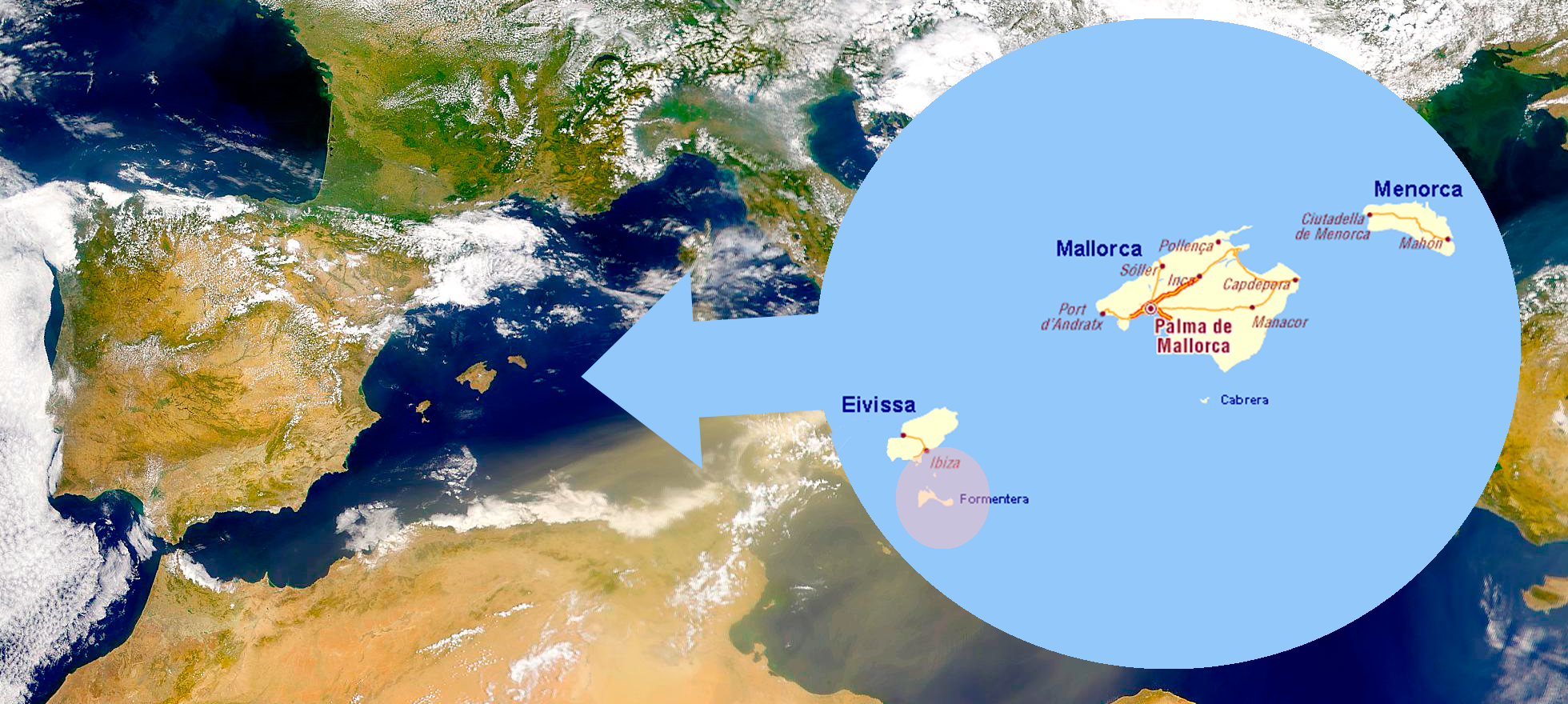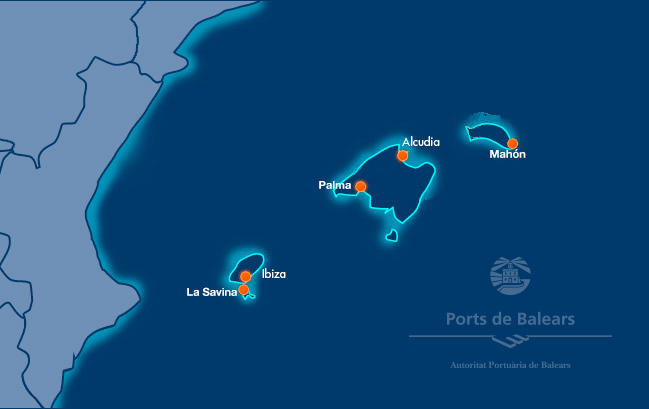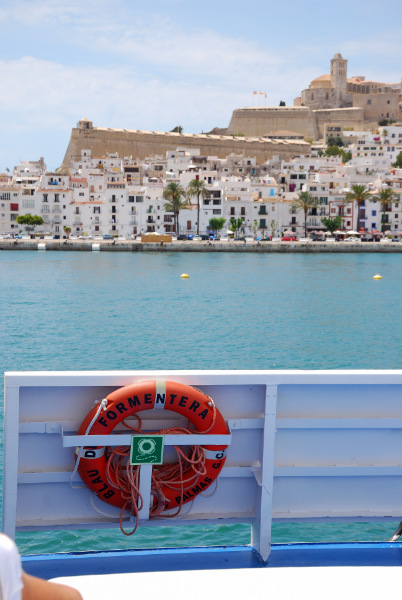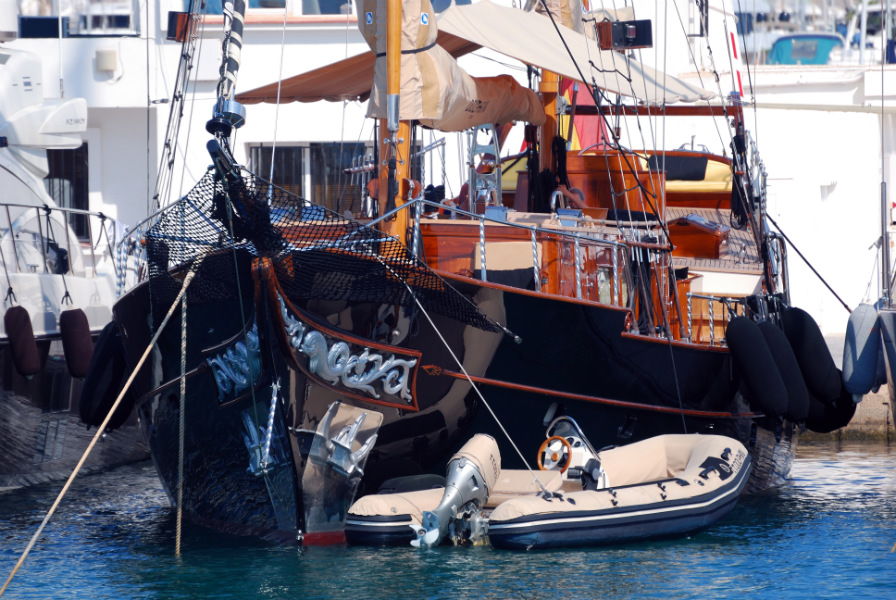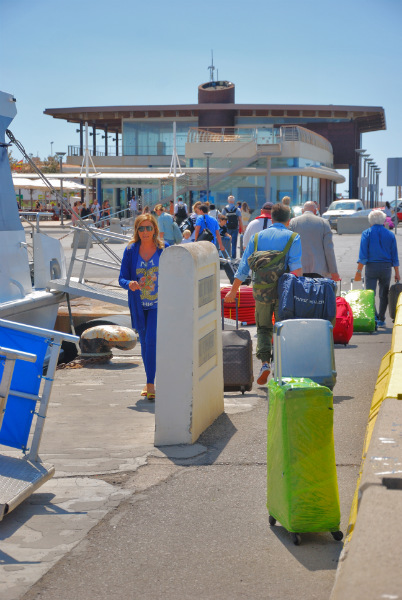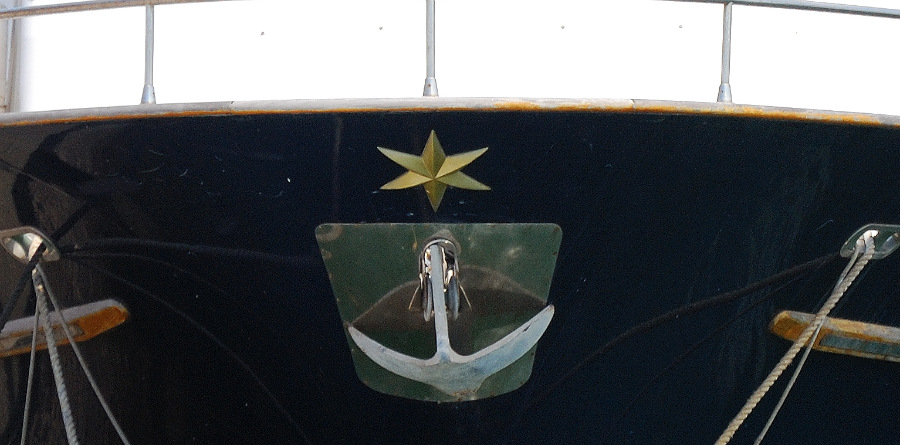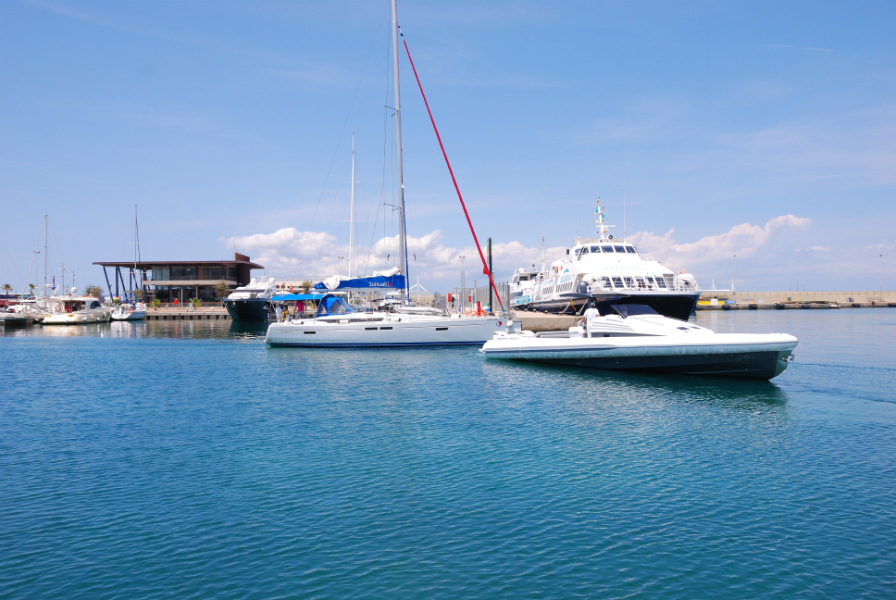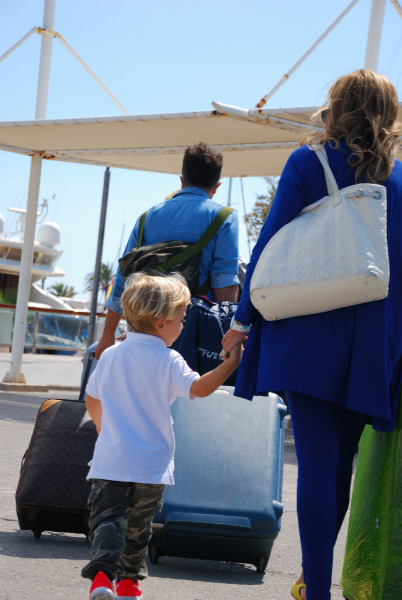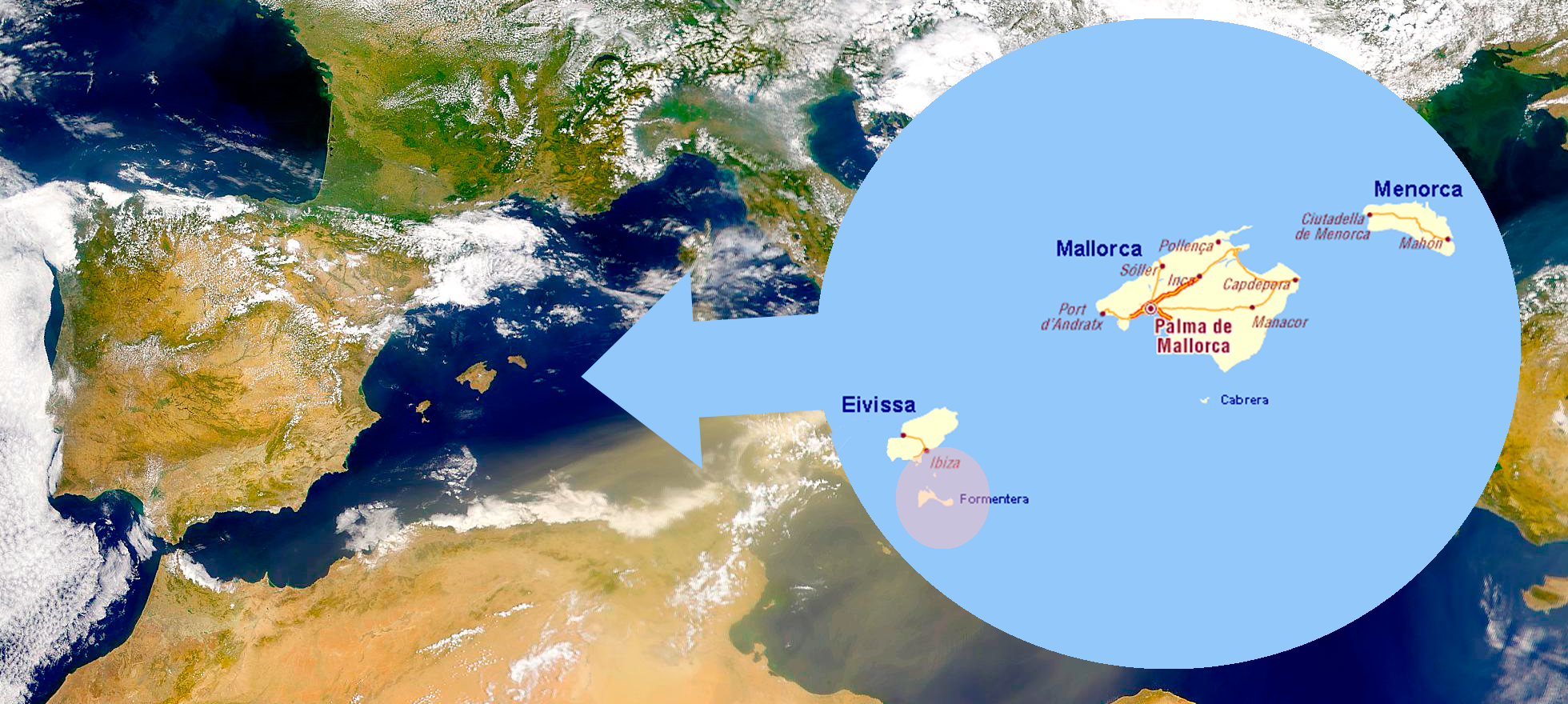 Formentera is, without a doubt, a piece of paradise. The sensation of peace and tranquillity among its people, their Mediterranean philosophy, the special charm of the villages and the unique beauty of the landscape, make it one of the most loved islands in the Mediterranean.
The smallest of the Pityusic Islands, Formentera also has the smallest port of those managed by the Port Authority.
Despite this, the port has become essential and vital to the daily life of the island, since it is the only way passengers and goods can access Formentera. Over a million people use the port every year. It caters for all needs, and has a 280-metre breakwater with quays for passengers and cargo, and mooring areas for recreational craft and fishing boats as well as a modern passenger terminal.
History
The Talaiotic remains on the island of Formentera lead us to believe that this small island was connected with overseas territories even in prehistoric times. The area of La Savina provided shelter from storms and it soon became a commercial port for salt.
The present layout of the port is the result of successive extensions over the last 40 years of the primitive rockfill breakwater, which was built at the beginning of the 20th century.