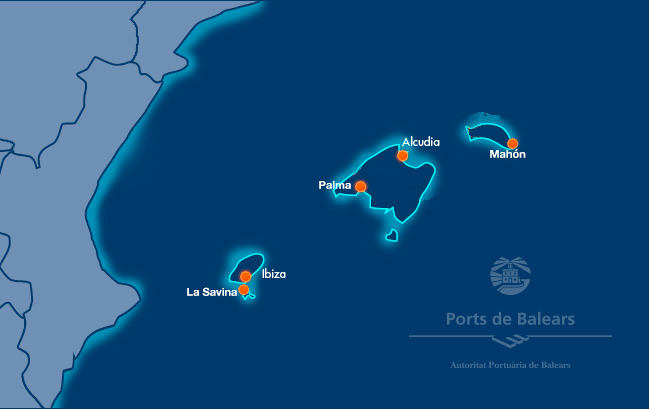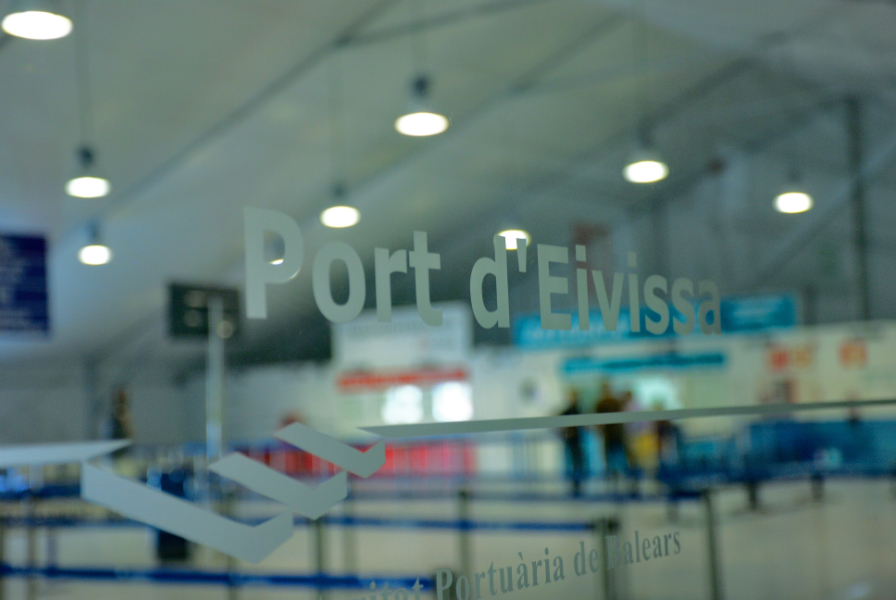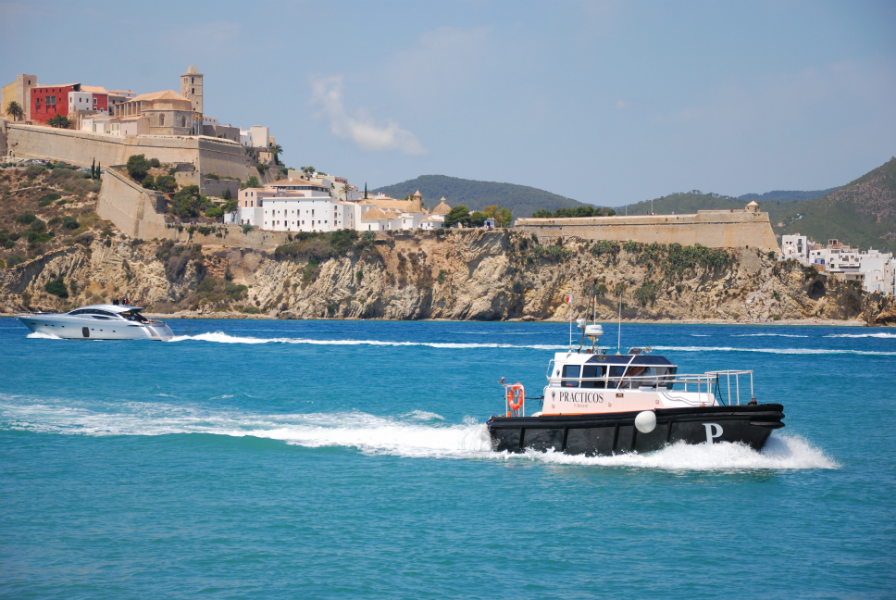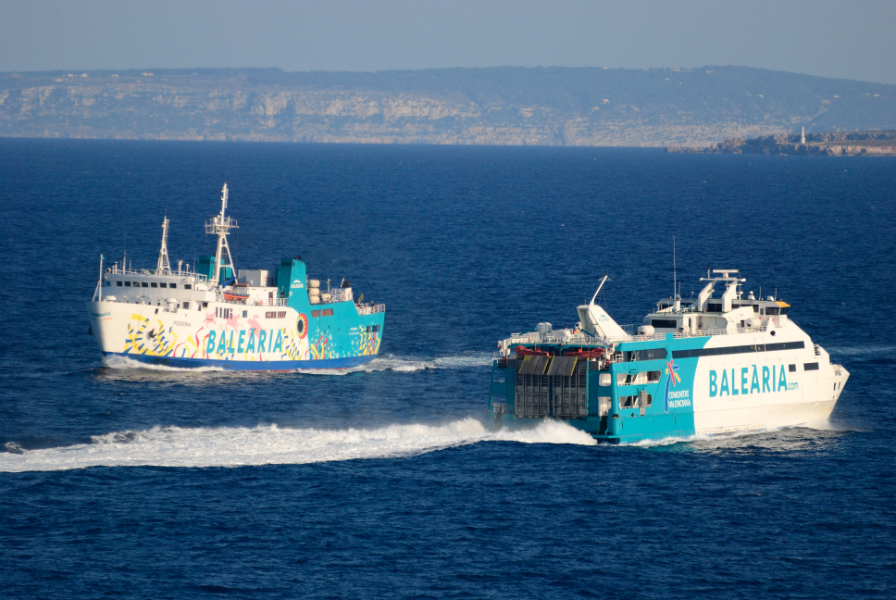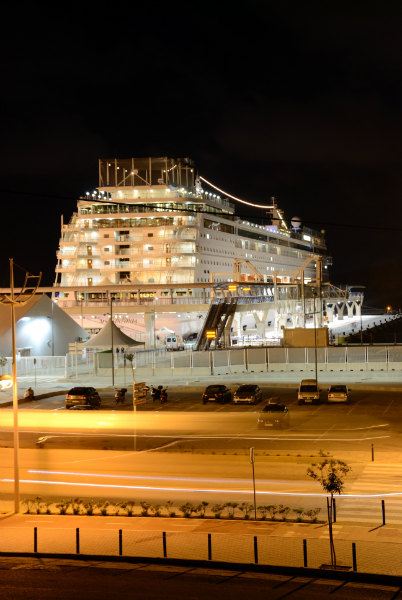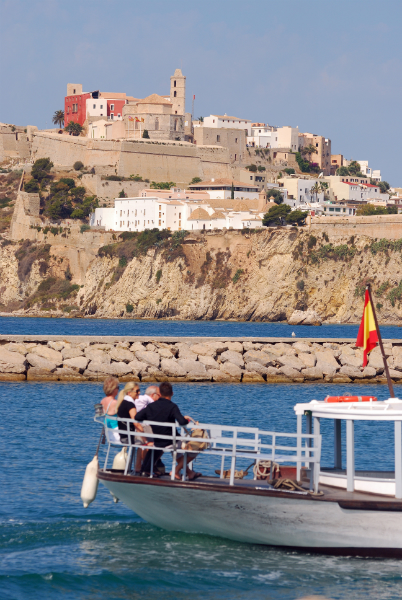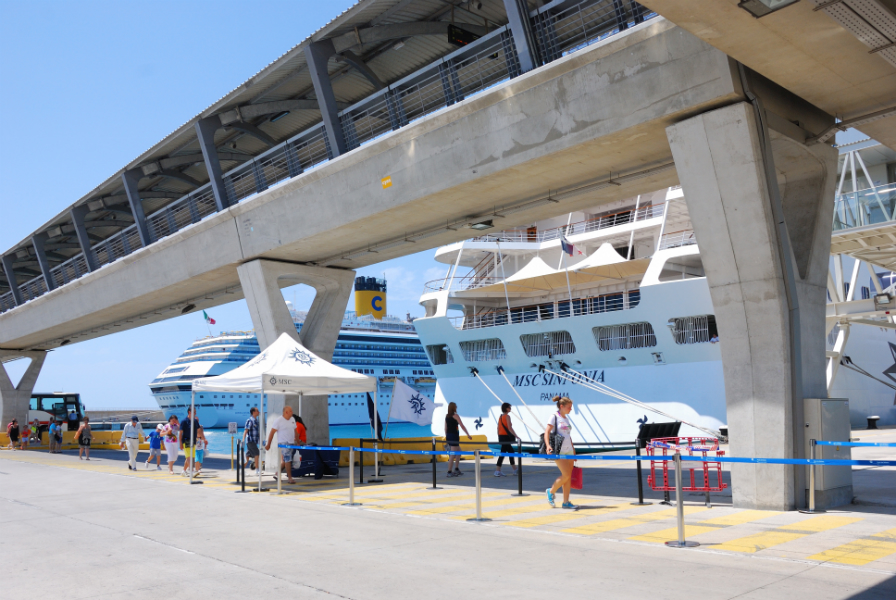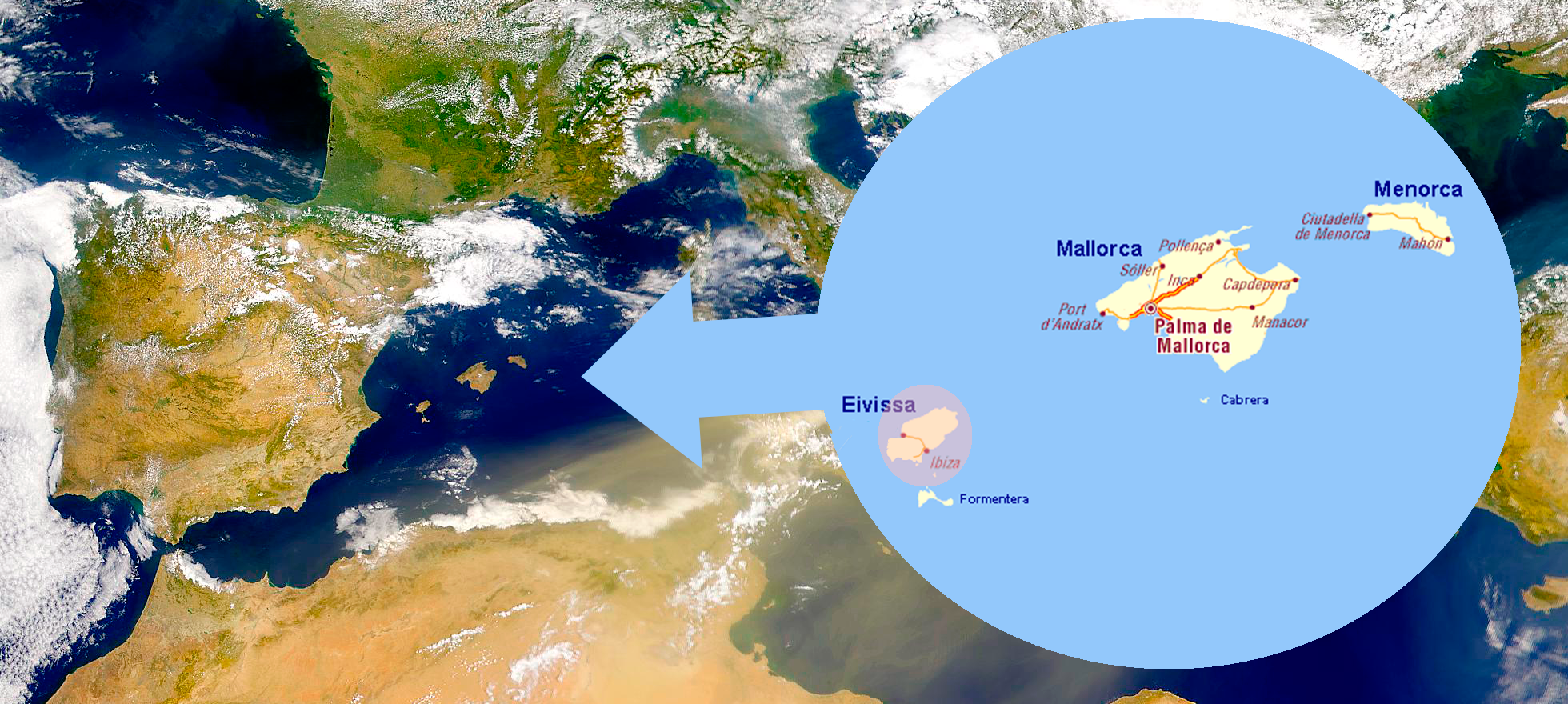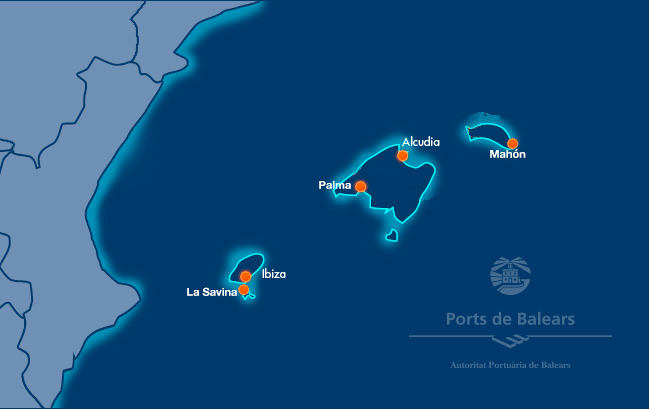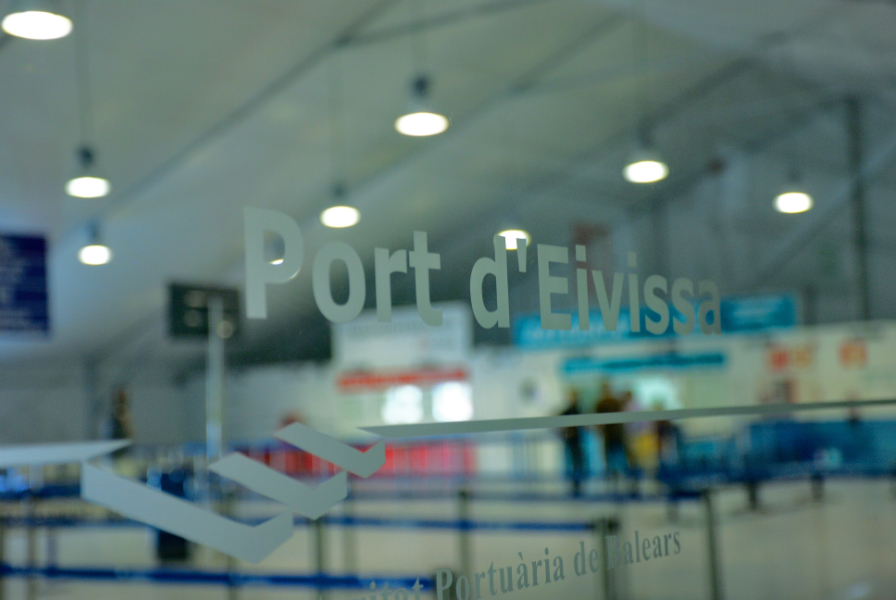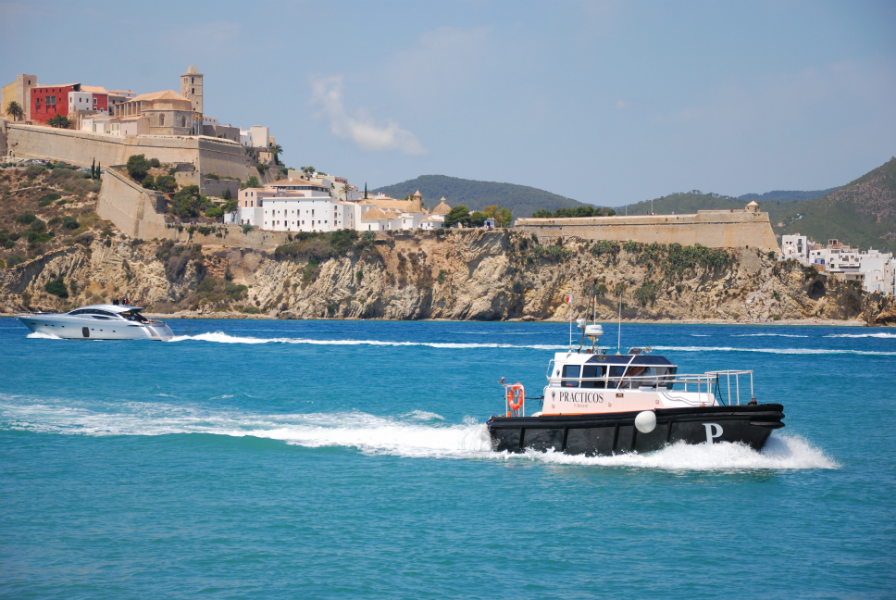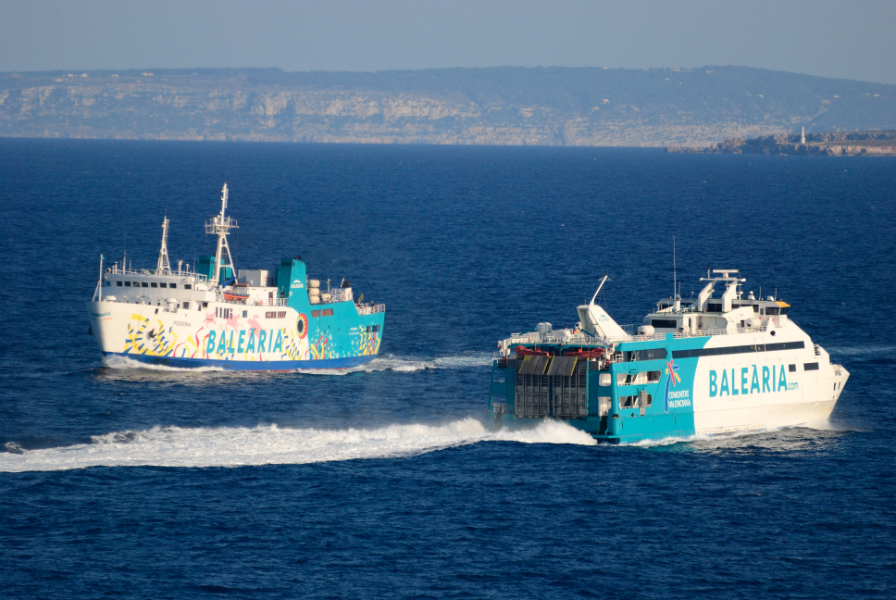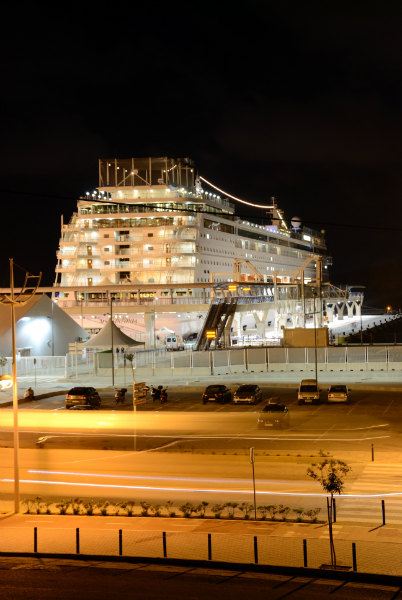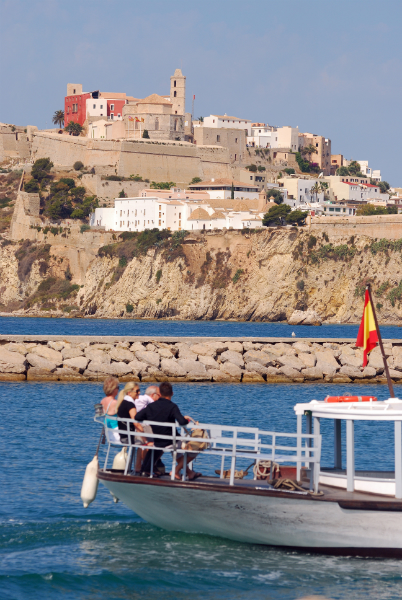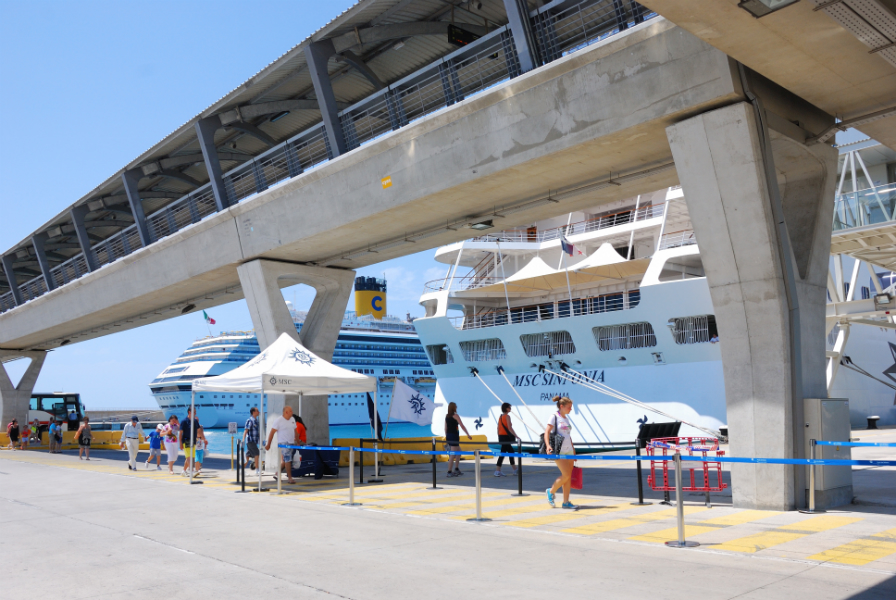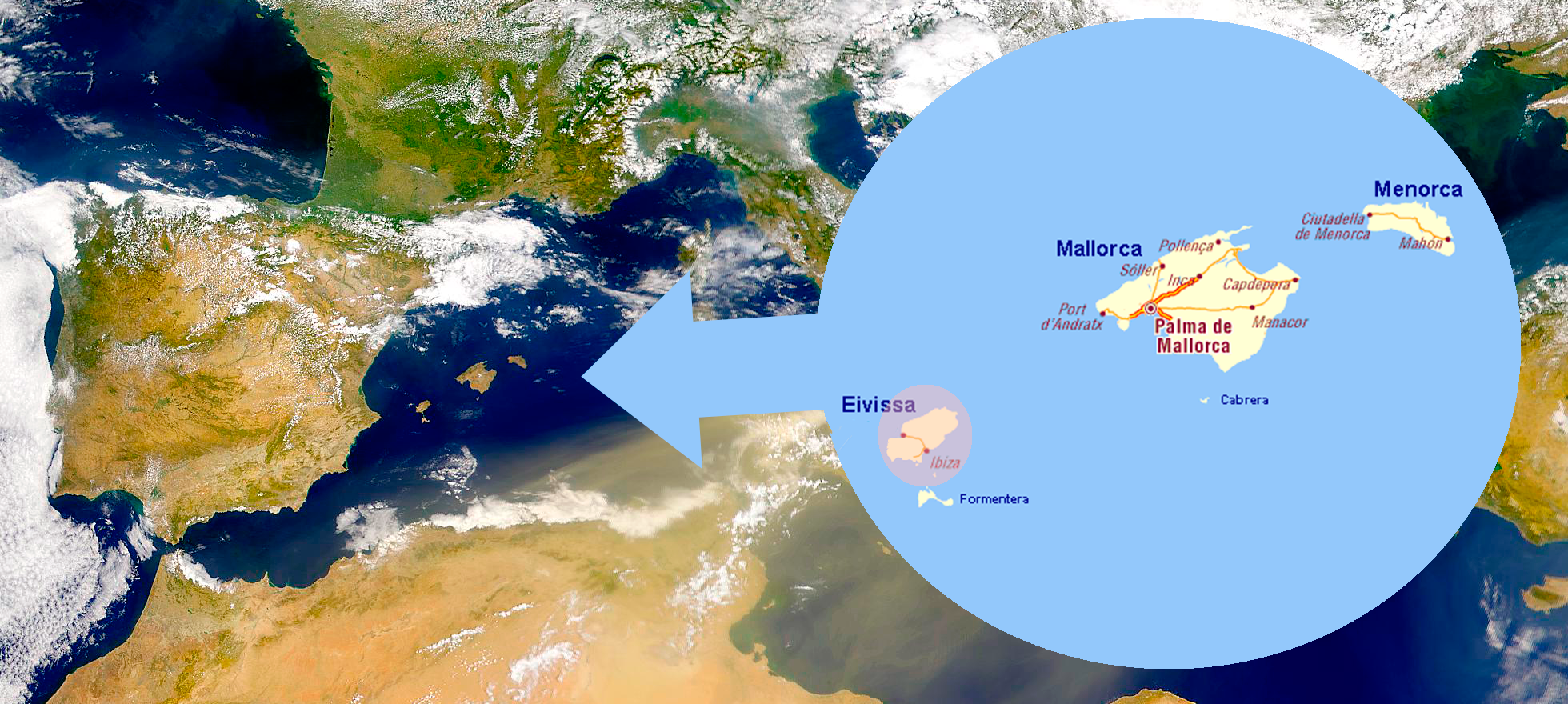 The Port of Ibiza blends into the hustle and bustle of the town of Ibiza with its amazing night life, its medieval buildings and its maze of narrow, winding streets in Dalt Vila, giving it an added feature as a tourist attraction.
The port consists of the Botafoc breakwater, which is used to discharge the fuel needed on the island and for large cruise ships to berth, as well as commercial and passenger quays.
It also has several recreational docks with a total of 1,400 moorings for pleasure boats.
Ibiza is a melting pot of tradition and the latest trends. The island, and by extension its port, offers visitors a spectacular location, which is the object of passions and many a gaze.
History
The Carthaginians founded a colony in Ibiza in the year 650 BC, and established an important naval base at the port. The Romans made Ibiza a confederate city and maintained the flourishing commercial activity that had existed under Carthaginian domination.
In spite of the numerous references to traffic in the port, there are no documented references to any kind of port infrastructure until 1616 in the plan that accompanied the Charter of Juan Ponce. It is known that there were buildings used for port functions in the 17th century and there was a quay at Arrabal.
Modern port infrastructure dates back to the beginning of the 20th century, with the construction of the breakwater that provides shelter to the southern area of the port. Major improvements have been made since the 50s, but it has been in the last two decades that the port of Ibiza has been equipped with the infrastructures it has today.