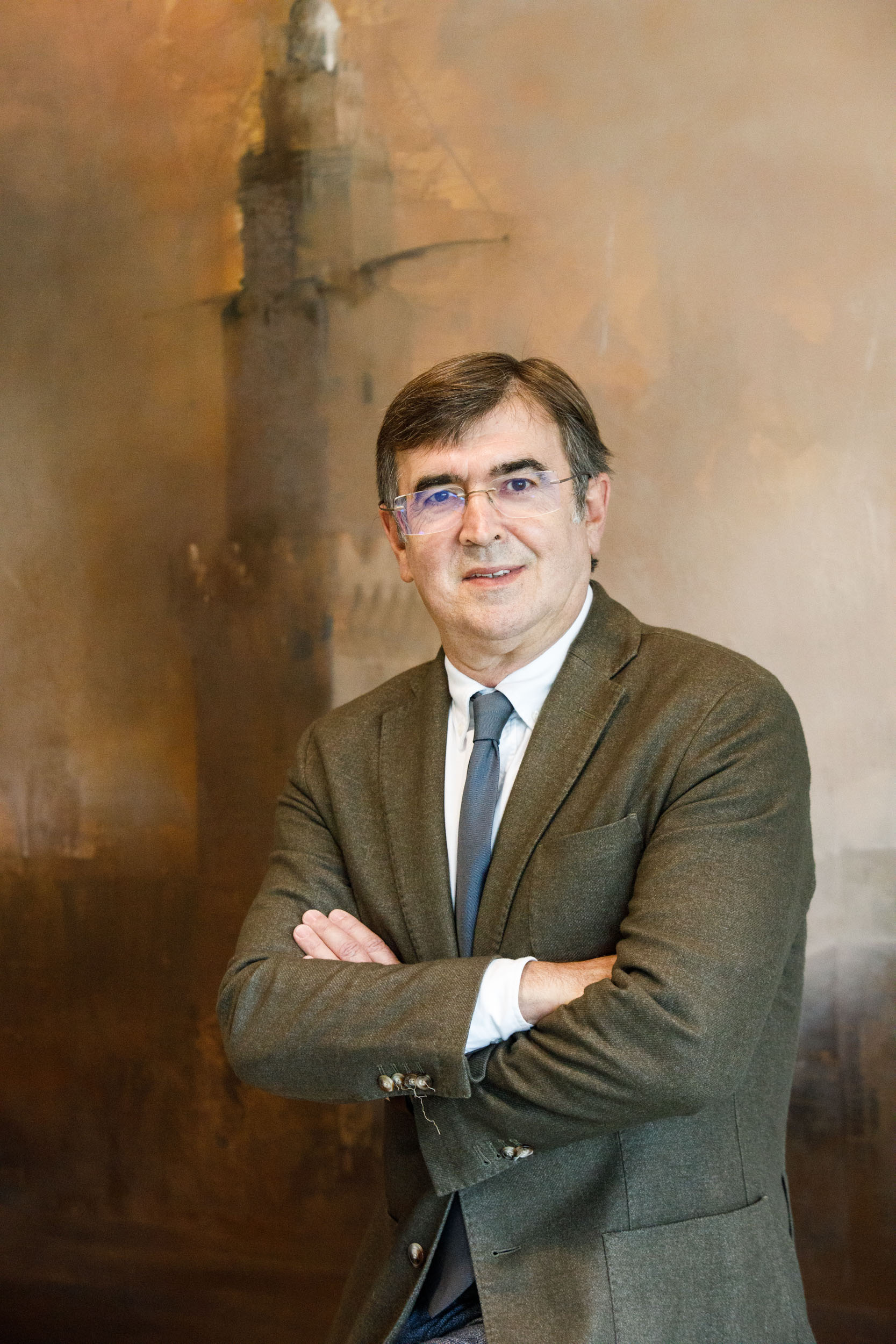 Autoridad Portuaria de Baleares
---
Welcome to the Port Authority of the Balearic Islands's web site. This virtual space gives you access to all the services provided by the public ports of Alcudia, Ibiza, Mahon, Palma and La Savina, on the Balearic Islands.
It also features useful information about what we do, the latest news about what is going on at our ports, our e-office, the locations of ships in the ports, statistics, authorisations and a thousand other things which are available to all the users and stakeholders interested in contacting us.
The Port Authority of the Balearic Islands is working hard to respond more effectively to everyday challenges by adapting and modernising our facilities and services in order to improve the flow of passengers and goods through our ports.
It gives me great pleasure to welcome you to these five ports, which are five great locations to access our islands.
Francesc Antich Oliver
President of the Balearic Port Authority