VISITS BY APPOINTMENT TO THE PORTOPÍ LIGHTHOUSE EXHIBITION
Wednesday to Friday from 10 a.m. to 3 p.m. and from 4 p.m. to 7 p.m. Saturdays from 10 a.m. to 15 h.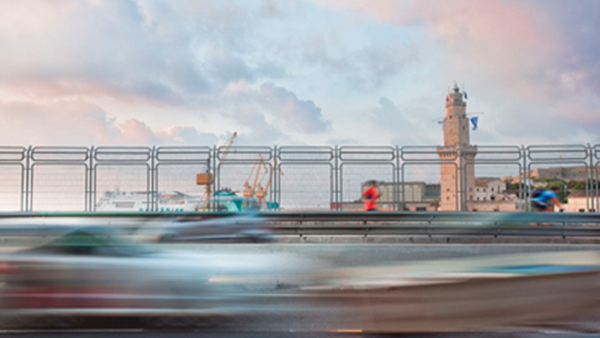 COVES BLANQUES LIGHTHOUSE
Visits by appointment: Contact the Sant Antonio de Portmany Town Council. Tel. No.: (+34) 971 34 01 11
Visits to exhibitions and cultural activities throughout the year.
Tuesday to Saturday afternoons
Address: C/Alemanya 1

VISITS TO THE CAPE CAVALLERIA INTERPRETATION CENTRE
The Cape Cavalleria Interpretation Centre gives visitors an insight into the history of the Cavalleria Lighthouse and into the natural environment of the Cape.
Visits every day from 10am to 8pm.
Tel 660 40 52 54
More information: www.esmercadal.es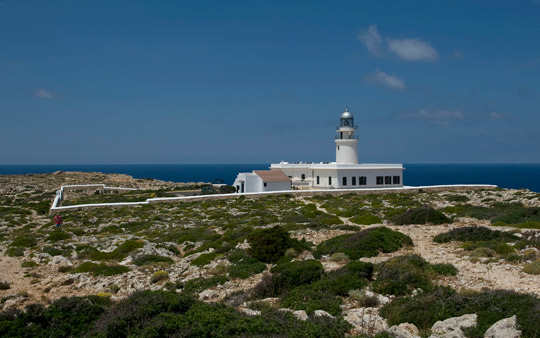 SA MOLA MIRADOR AT THE PORT OF ANDRATX
The area around the Sa Mola Lighthouse has been developed to cater for visitors, thanks to the temporary occupancy agreement signed by the Port Authority of the Balearic Islands and the Andratx Town Council.
Visits: The Mirador is open to the public all year round.

TRAMONTANA LIGHTHOUSE
The Tramuntana Lighthouse is one of the family-based trips organised by the Majorca Government.
Visits: The lighthouse can be visited by asking for the key at the Interpretation Centre.
For further information, go to www.conselldemallorca.net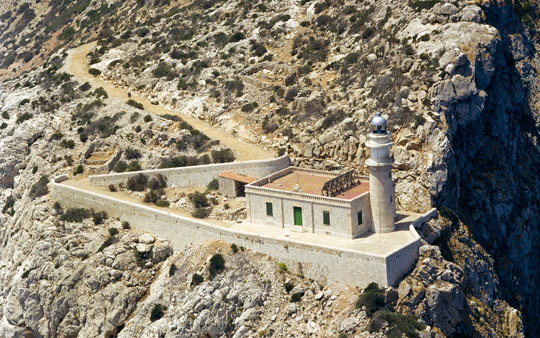 ARTRUTX LIGHTHOUSE
The Artrutx Lighthouse has a restaurant which is open to the public from Tuesday to Sunday.
Opening hours: 10.00-22.00
Passeig Marítim 1, 07769 Cap d'Artrutx, Illes Balears
Tel. No.: (+34) 654 397 300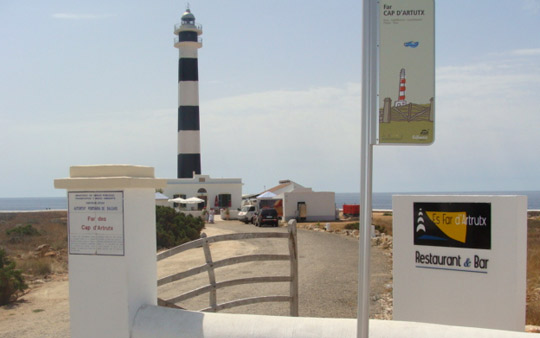 FORMENTOR LIGHTHOUSE
The Formentor Lighthouse has a café which is open to the public 365 days a year.
Winter opening hours: 10.00-15.00
Summer opening hours: 09.30-18.30
For further information go to www.riutort.org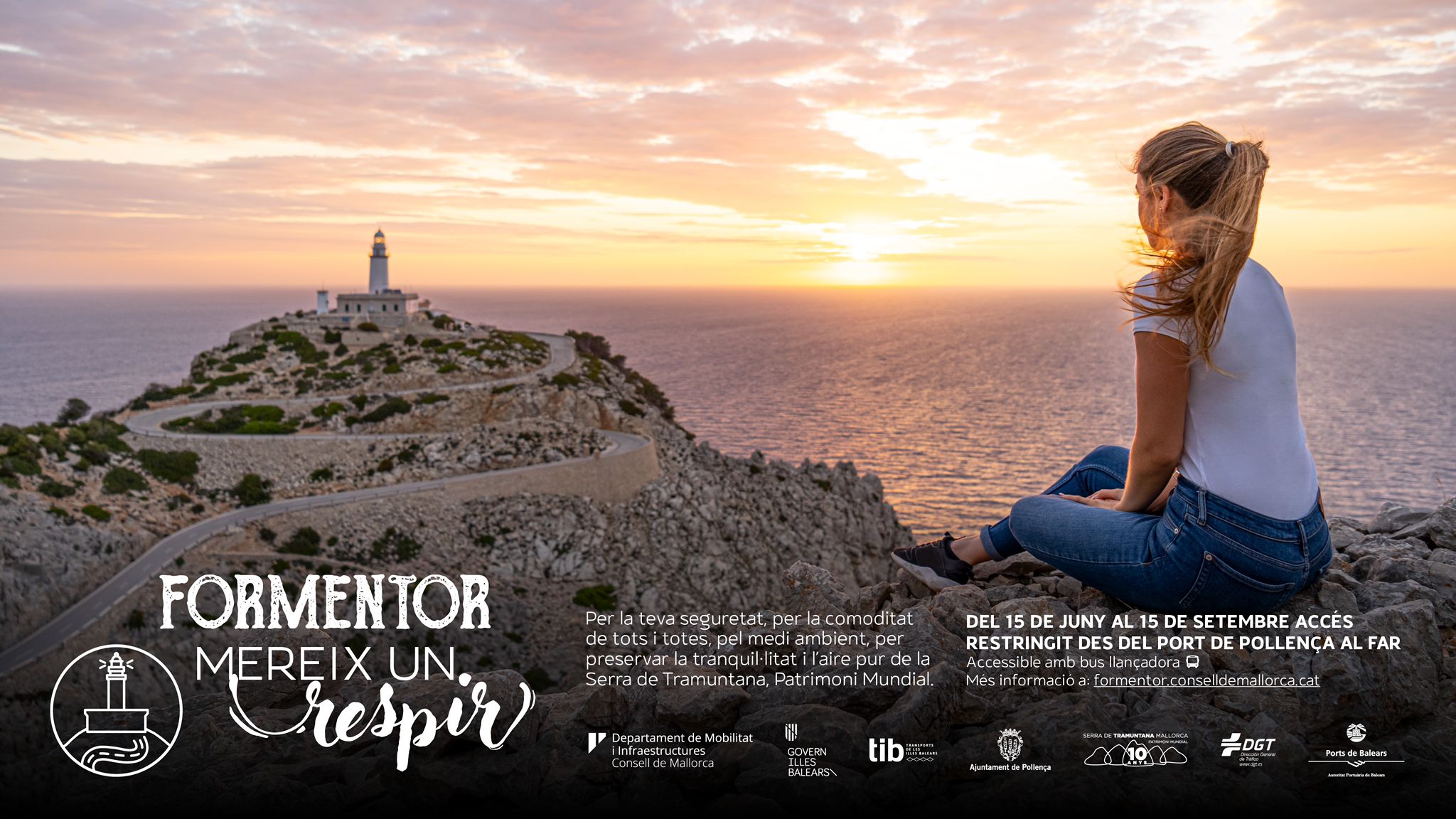 VISITS BY APPOINTMENT TO THE FAVÀRITX LIGHTHOUSE
Free visits: Monday – Friday (excluding bank holidays)
Time: 9:00 - 13:30
July and August: Closed
To arrange a visit, please contact:
e-mail: fardefavaritx@portsdebalears.com
Tel. No.: 0034 - 971 363066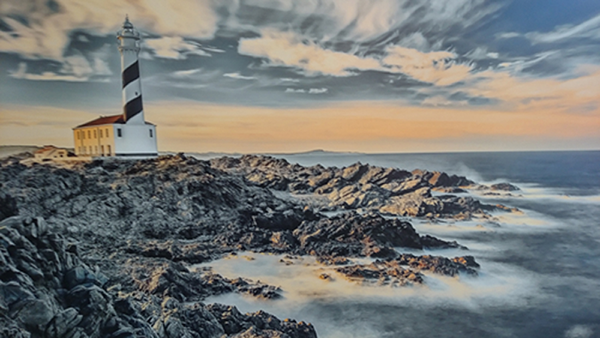 CULTURAL AND EDUCATIONAL EXPERIENCE AT THE LA MOLA LIGHTHOUSE (FORMENTERA)
The cultural and educational experience at the La Mola lighthouse is divided into two exhibition areas, one with the sea as its main theme whilst the other is used for temporary art exhibitions.
Visiting hours until October
Mornings: from 11.00 am to 14.00 (Tuesday to Sunday)
Afternoons: from 17.00 to 21.00 (Wednesday and Sunday)
Closed on Mondays
Price: €4.5
For further information: http://www.consellinsulardeformentera.cat/